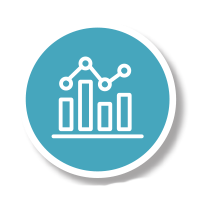 The ROI realized with our surgicalist programs is derived from improvements in three key cost-related metrics: emergency surgical case volume, length of stay (LOS), and case mix index (CMI). Give us these metrics and we'll give you a good idea of what your returns can be.
Proven performance
The success of our programs is well documented in peer-reviewed data from a five-year study of a SAMGI program at Sutter Memorial Medical Center published in the Journal of the American College of Surgeons (JACS). We achieve this kind of performance by integrating with our partner-hospital emergency department providers, ICUs, and inpatient hospital care providers to ensure that patients receive responsive, quality care — for better outcomes and improved hospital performance.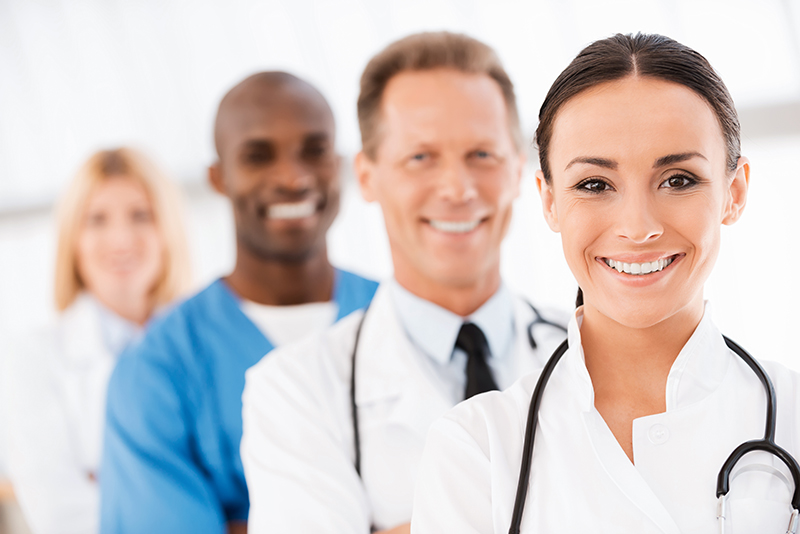 Let's have a conversation
If your hospital is planning to reorganize its surgical coverage, or you're a surgeon seeking the unique work-life balance our acute care surgery programs deliver, we'd love to hear from you.