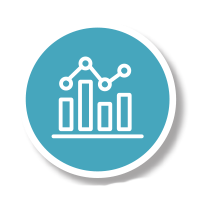 Calculate how SAMGI can impact your hospital's bottom line
Enter information in the fields below to see the kind of ROI your hospital could realize with a SAMGI program.
Standardized Programs that Ensure Consistency and Success
As the leader in surgicalist programs with particular expertise in emergency procedures, SAMGI has demonstrated time and time again the value of managed surgical programs with well-defined guidelines based on data and a specific hospital's needs. We've seen how they can enhance the performance of emergency surgical departments and even integrate community surgeons—who often operate using their own procedures and preferences—into a highly effective, efficient, cohesive team.
Once in place, our programs generate controlled, reliable data that can be captured and analyzed for continuous process improvement and evidence-based Best Practice guidelines that are routinely updated. This not only increases high-quality and efficient care but also plays a key role in ACS trauma accreditation and many of today's complex reimbursement models.
What is a Surgicalist...
A surgicalist is a highly skilled, board-certified or -eligible surgeon who provides trauma and/or acute or emergency surgical care in a dedicated hospital setting, creating the foundation of a surgicalist program. The surgicalist model enables surgeons to help design the work/life balance they want, without the hassles and stress of juggling an office practice with elective operations and time on call.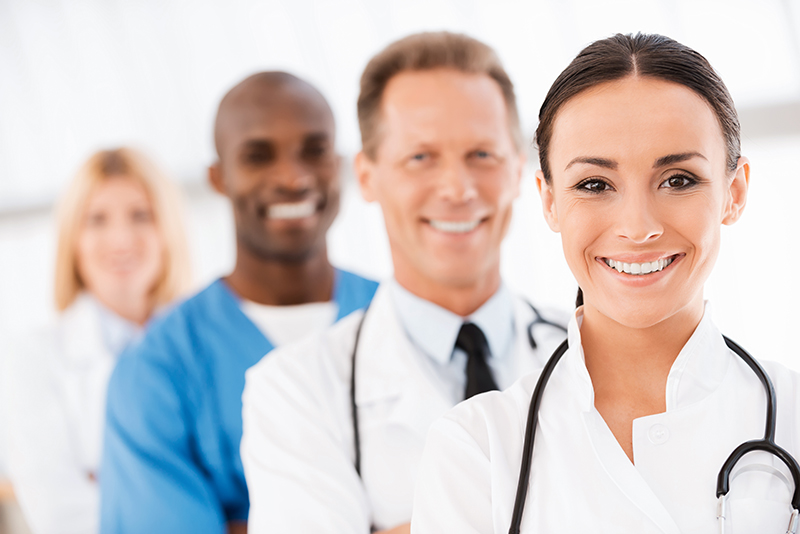 Let's have a conversation
If your hospital is planning to reorganize its surgical coverage, or you're a surgeon seeking the unique work-life balance our acute care surgery programs deliver, we'd love to hear from you.